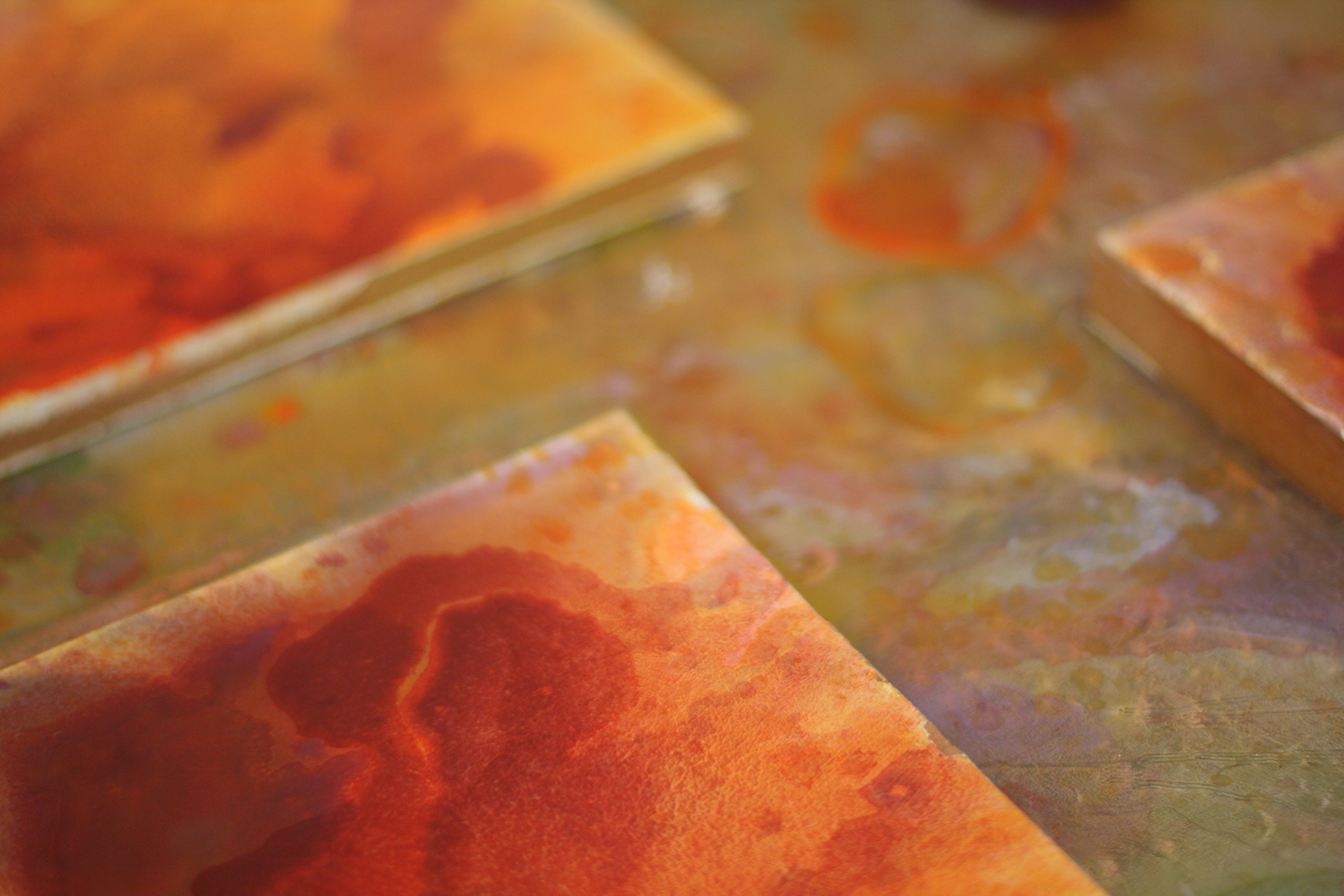 Hallie Morrison is an Artist-Scholar working through methods of a/r/tography (artist-researcher-teacher) and arts-based education research practice. She currently lives and works in Chicago, supporting the accessibility of free arts education for under-resourced youth in the city. Her passion for free art outreach led her to Chiang Mai, Thailand, where she served as the last Art Director of the alternative art therapy + art education program, Art Relief International. In this work, she managed the delivery of purposeful experiences for marginalized communities in Chiang Mai, by tailoring unique workshops for them, based on their needs and interests.

She earned her Master of Arts degree from Uversity--a higher education concept that allows artists and designers to personalize a degree in Creative Process at multiple art institutions in Ireland. Hallie studied across departments of Art Therapy, Arts and Process, and Art and Design Education--specializing in Individuality, at the Crawford College of Art and Design, Cork Institute of Technology, and the University of Limerick. At the Cork Institute of Technology, Hallie earned a supplementary certificate in Global Development through the Arts (also known as Creativity and Change). Through the University of Limerick, Hallie studied Creative Process through conceptual and practical research of her own creative process and the creative practices of Irish Primary Year Educators--conducting surveys and interviews to understand how their creative practices influence their students' creative development.

Hallie is also an alumna of the Rhode Island School of Design, where she studied Painting and the History of Visual Arts and Culture.