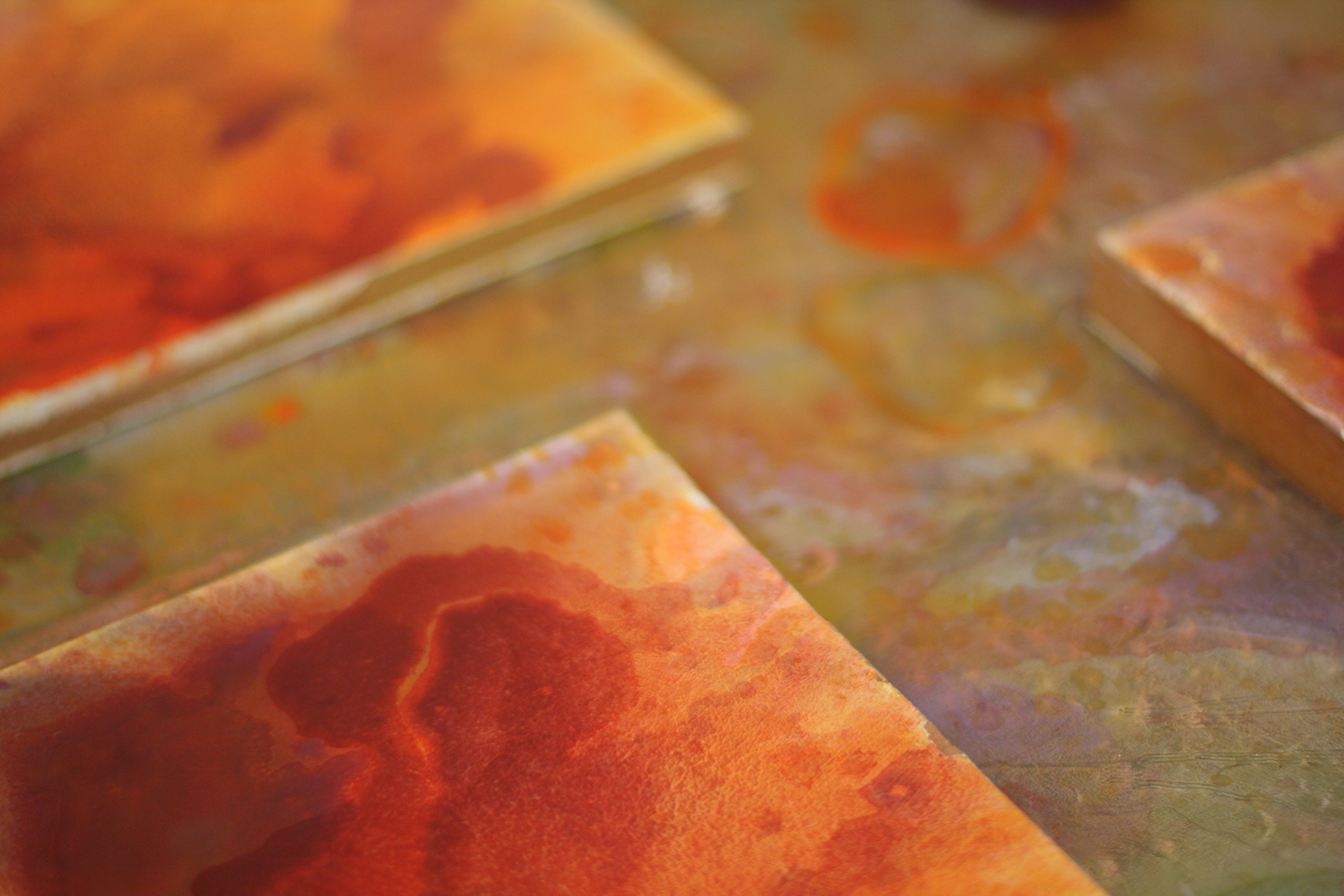 Hallie Morrison is an a/r/tographer, creating curiously in the practice of "living inquiry." As an artist, researcher, and teacher, her processes chase questions about life, and her artwork is transformed by the sensitive duty of a Teaching Artist working in social justice. In line with restorative practices, Hallie's artwork is healing in its own making, and stems from reflections on lived and dreamt experiences, as well as repetitive and meditative methods. 
Hallie has been an artist since childhood and has always grasped the visual arts as an expressive tool—along with music and performance. She strives to create work that resonates the elements of both sound and visual art, and she has recently found a groove in her process of "rhythm printing." Her multidisciplinary studio practice involves printmaking, painting, sound, video, installation, and poetry. 
Hallie has taught as a Teaching Artist at many art centers, and has worked in Art Direction in Ireland and Thailand. She is an alumna of Ireland's higher individualized education institution, Uversity, where she earned her self-designed Master of Arts in Creative Process, focusing in Art Therapy and Art Education. She is also an alumna of the Rhode Island School of Design, where she was awarded a Bachelor of Fine Arts degree in Painting and the History of Art and Visual Culture. Hallie is currently based in Chicago, USA.